How it works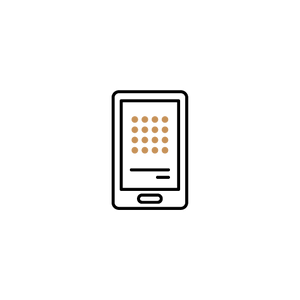 Order your gourmet meals.
• Minimum order of 75$ for delivery
• We also accept orders by phone: (514) 365-6519 
• Place your order minimum 24h prior to date.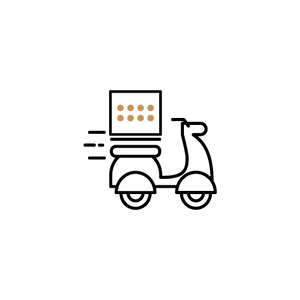 We cook and deliver to your door step.
Our service leaves you room to focus your time and energy on bigger things. Our expert chefs will cook your chosen meals with care and passion to be sent fresh directly to your door step or collected at the restaurant.
• Pick-up or delivery every day between 12pm and 7pm.
• No extra fees
• Area: Montreal Island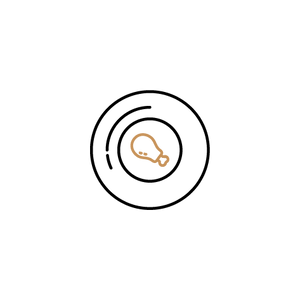 Enjoy your favorite food. repeat.
Get fancy with gourmet foodies, live a different gastronomic experience every day, saving money and staying healthy.